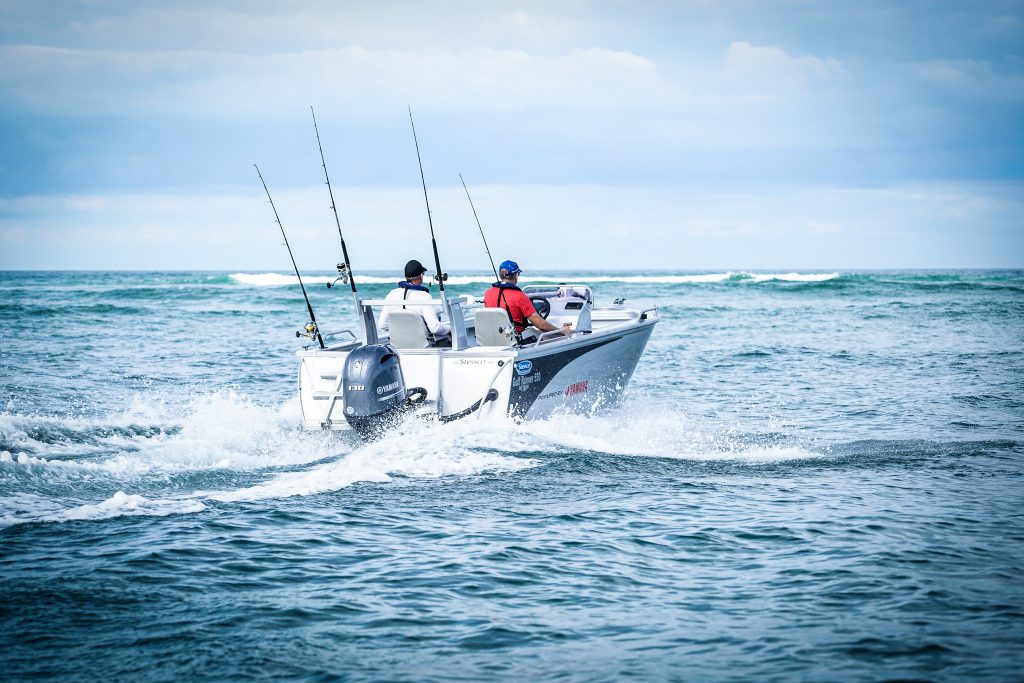 Being able to enjoy the vast Kimberley coast and inland waterways required a
reliable and well maintain boat.
Broome Boat Shop has nearly 20 years marine industry experience. Our team of
experienced factory trained technicians are able to carry out service and repairs on
all types of today's modern marine motors and boats.
Our well-equipped workshop is functional and allows us to work a large range of
boats with ease.
SERVICING: The benefits of regular boat servicing includes:
Maintaining peak performance and operating efficiency boat and motor.
Ensuring reliability of your boat.
Maintaining resale value of your boat.
Most importantly, keeping you and your guest's safe on the water.
REPAIRS:
Our capability covers repairs to boat hulls, most Inboard and outboard motors
as well as trailers.
Our staff are factory trained to diagnose problems quickly and effectively and
to identify repairs required to get you back on the water fast.
We can also assist with all types of refurbishment projects, large or small.
We are an authorised genuine Yamaha Marine Service Centre.
If you are considering re powering your boat, we can offer tailored "turn-key"
solutions from the vast Yamaha marine range. We will also offer trade in options for
your old motor.
ONSITE SERVICING: Broome Boat Shop also offer on-site servicing around Broome
conditions and travel to site charges may apply. Submit a web enquiry online or call
our service team for more details.
Broome Boat Shop is your local boat expert servicing the Kimberley region backed
with a with a reliable parts and accessories supplier network.
Contact us today for a quote